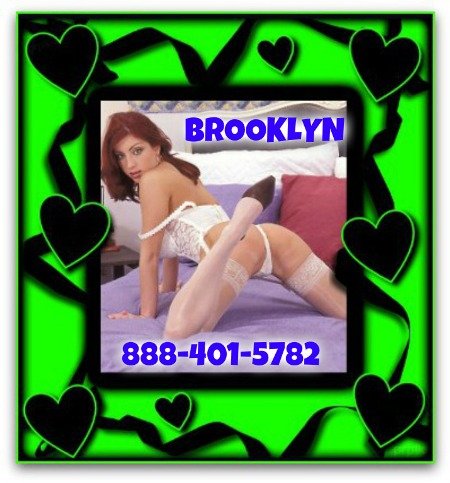 Little dick phone sex humiliation is so much fun. I had my most worthless callers send me pictures of their short stacks. I mean look this wall of shame! Have you ever seen suck worthless little inch worms before? If you are laughing as hard as I am, then that likely means you have something a woman can feel. Now, if you feel bad that I am shaming these tiny dick losers, then you likely belong on the wall with them.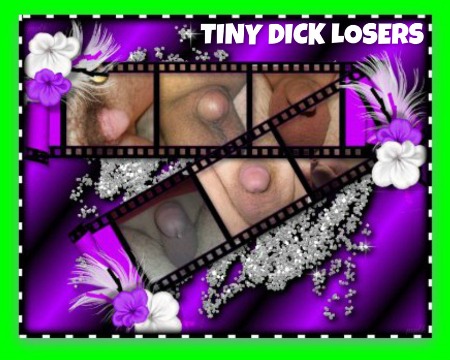 I have so many loser callers. Now some have like 4 or 5 inches at least. Some woman may enjoy that. Not me of course, but some insecure or naive twit may be just happy as a clam with a pathetically average dick. But these losers I am outing are record hall of fame short dicks. I have to squint so hard to see them it hurts my eyes. Well it hurts to look at something so pathetic anyway. The only sex little dicks like this get is cuckold sex.
That means they have to sit and watch me fuck real men. Men with cocks 10 times their size. I love telling a tiny dick wonder how much more satisfaction I am getting form a real man than I ever could form them. Hell, my studs even enjoy getting in on the humiliation. So hot for me to watch one of my fuck toys cram his man size meat down a ting dick loser's throat, telling him this is the closet he will ever get to my pussy. True dat. The best a short stick can wish for is licking my cunt juices off a real man.
Can you handle my style of public shaming? Prove it. Send me a pic of your worthless pecker and let the games begin.